ATTORNEYS / TEAM
ALAIN GIRARDET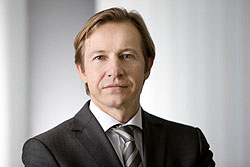 Alain Girardet graduated at the law faculty of the University of Zurich. He is attorney at law and admitted to the cantonal and federal bars in Switzerland. He was working at the district court and labour court of Zurich as well as legal counsel and attorney at law in different banks within the private banking, wealth management and financial planning. Since 2001 he is working as attorney first as associates and later as partner before setting up his own law firm in 2021. Alain Girardet is member of the Zug and Swiss Federal Bar Association and accredited European Community Jurist.
| | |
| --- | --- |
| 1996 | Lawyer's graduation University of Zurich |
| 1997 | Court Clerc District Court & Labour Court of Zurich |
| 2000 | Graduation Attorney at Law, Zurich |
| 2000 | UBS AG, Attorney at Law |
| 2001 | Rothschild Bank, Attorney at Law |
| 2001 | Attorney at Law, law firm, Zug |
| 2021 | Founder of Girardetlaw, law firm, Zug |
Fields of activity
Corporate & Commercial law
Merger and acquisitions
Contract law
Debt collection and bankruptcy law
Employment law
Inheritance law
Litigation and arbitration

---
TATIANA COMPAGNONI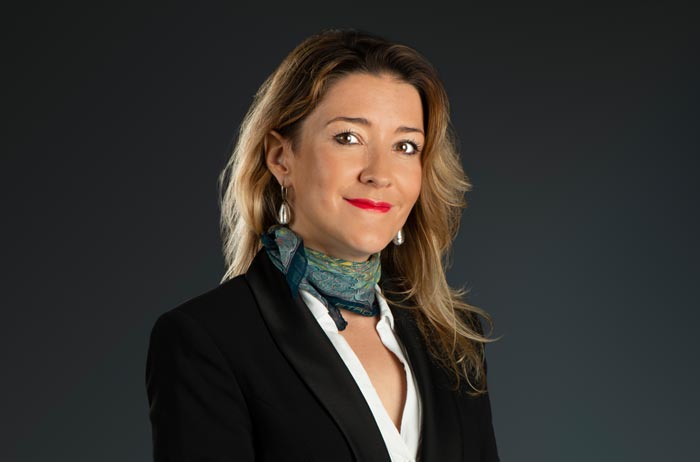 Tatjana Compagnoni graduated at the law faculty of Kutafin Moscow State Law University in Moscow. She worked at the courts and as attorney at law in Moscow, Russia. After her relocation to Switzerland Tatjana studied law at the University of Lucerne and graduated Master of Law (MLaw). Following her graduation she became a licensed Swiss attorney at law and public notary in the canton of Zug. Since 2011 Tatjana is practising law and providing notary services in a law firm in Zug before joining Girardetlaw in 2021. She is member of the Zug and Swiss Federal Bar Association.
Tatjana Compagnoni is providing services mainly in the fields of corporate law, contractual law and commercial law. She is advising both individuals and corporate clients. Further main activities are family law, inheritance law, succession planning, international private law, bankruptcy and debt enforcement law as well as migration law. She advises individuals and corporates in relocation projects including applications and permit matters (residence permits, working permits etc.) Tatjana Compagnoni is regularly involved in international projects. She is admitted at the bar and also represents clients before courts and authorities. She is providing notarial services. Tatiana is able and permitted to provide notarial services in Russian language, too. Tatiana speaks fluently German, English and Russian.
Fields of activity
Contract law
Migration & Relocation
Commercial and corporate 
Marriage and family law
Inheritance law and estate planning 
International law
Notary services